Former world No 1 Andy Murray has announced he has split with coach Ivan Lendl for the second time in his career.
The Briton won three Grand Slam titles and two Olympic Golds over two separate periods with the Czech, as well as securing No 1 in 2016 after winning the ATP Finals in London.
Murray, 30, has struggled with injury for much of this year, suffering from a hip injury at Wimbledon and then missing the US Open. He has fallen to 16th in the current rankings.
Delgado: Murray back for Brisbane
Jamie Delgado expects Andy Murray to play Brisbane International after hip injury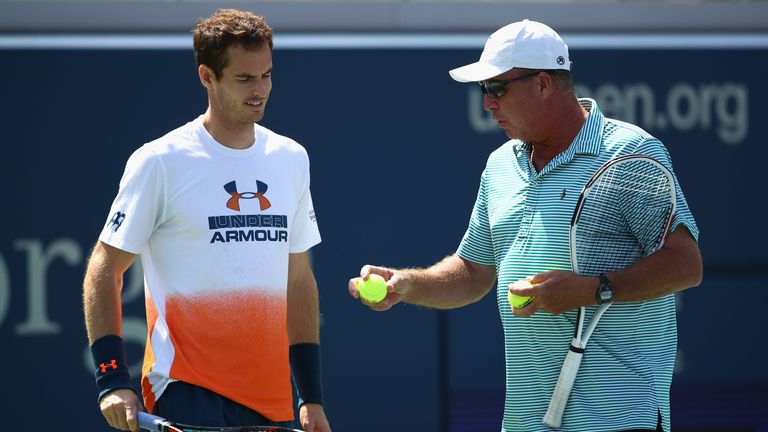 He will continue to build his fitness with a training block in Miami alongside his travelling coach Jamie Delgado, trainer Matt Little, and physio Shane Annun before heading to Australia in December ahead of Brisbane and the Australian Open.
In a statement on his Facebook page, the Scot said: "I'm thankful to Ivan for all his help and guidance over the years, we've had great success and learned a lot as a team.
"My focus now is on getting ready for Australia with the team I have in place and getting back to competing."
Lendl, who will continue to work with USTA Player Development, said: "I wish Andy well going forward. We had a great run and a lot of fun."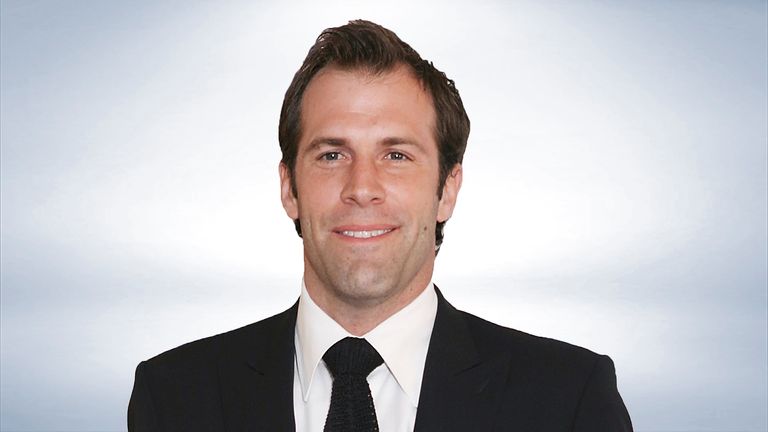 He has Jamie Delgado with him who has been with him every week of the year. I think they have parted on very good terms.
Greg Rusedski
Murray has been working at St George's Park this week as he returns to fitness ahead of the first major of the new year, the Australian Open.
"Andy will just be concentrating on getting healthy," former British No 1 Greg Rusedski told Sky Sports News.
"They have had an amazing relationship, done all the things and Ivan has really helped him. But at this stage of his career, Andy will not be worried about that. The battle is to be healthy for 2018.
"He has Jamie Delgado with him who has been with him every week of the year. I think they have parted on very good terms."