Justin Rose has insisted golf is currently in a "really healthy spot" and has prospered despite the absence of Tiger Woods.
Rose admits he would welcome the return to competitive golf of a healthy Woods, who has recently been given the green light to step up his training and practice regime following his latest back operation.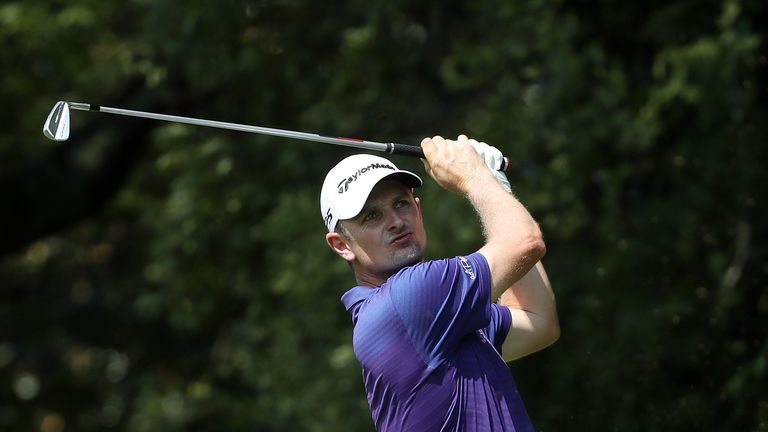 After confirming he would play in the Hong Kong Open in November, Rose declared that the current crop of exciting young players flying high in the world rankings has more than made up for Woods being sidelined.
"I think golf has found itself in a really healthy spot without Tiger at the moment," said Rose. "So many young players have come through and filled the void. I think to have him back is just a bonus, but I don't think golf is desperate for him back."
Woods has not added to his haul of 14 major titles since winning the US Open in 2008, and the 41-year-old's chances of surpassing Jack Nicklaus' 18 major victories now appear to be unlikely.
But Rose believes interest in golf has moved on from the "Tiger era", adding: "It's almost gone past the point of thinking 'we all really want to see Tiger win 18 majors'.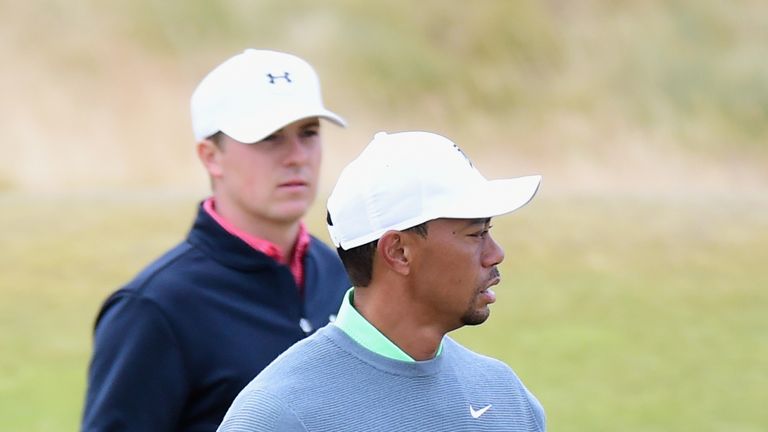 "Everyone just wants to see a healthy Tiger Woods. I think that we want him back, just because of what's he's meant to the sport for the last 20 years."
Rose also admitted he still felt the disappointment of being denied a second major title after losing out to Sergio Garcia in a play-off at the Masters in April, and he is looking forward to locking horns with his Ryder Cup team-mate in Hong Kong.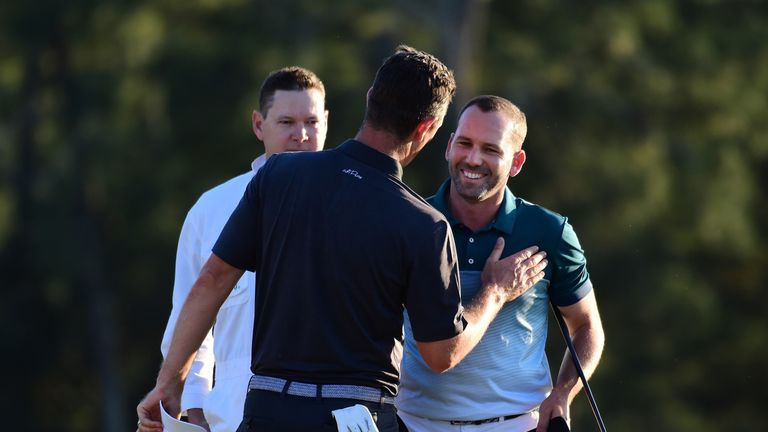 "It was great to see him breakthrough and win his first Major — but unfortunately it was against me," said Rose. "It'll be fun to have us both in the same field in Hong Kong.
"Sergio and I, we've joked all year long, had some fun with it all year long, so it will be a continuation of that."